Message from the Chair of the Board of Governors

Time and again I am impressed by the dedication St. Lawrence College shows to community. Whether connecting students with learning, graduates with opportunity, or industry with resources, the College continues to respect and grow the role it plays in the communities it serves.
As Chair of the St. Lawrence College Board of Governors, I am pleased to confirm the Board's endorsement of the College's Strategic Plan for 2019 to 2024, SLC in Five. I speak for current and past Board members in congratulating St. Lawrence College on the momentum and energy they have generated while maintaining a focus on their students, their team, and their mission.
The Board would like to thank everyone who contributed insight for this new strategic plan. The collective feedback has ensured this plan reflects the full range of communities served by the College, and with clearly identified priorities and objectives, St. Lawrence College is well positioned to continue to succeed.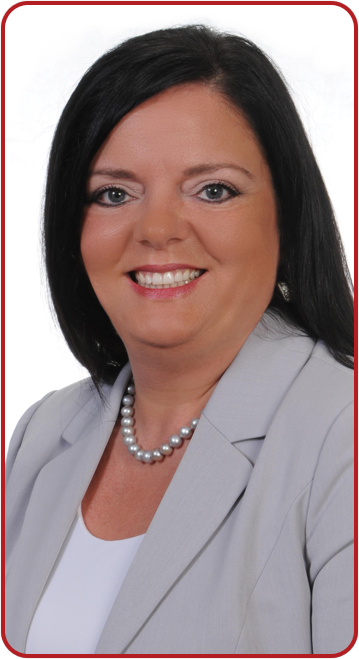 Ginette Ferguson
SENIOR DIRECTOR,
Perioperative and Critical Care Services at Cornwall Community Hospital